dunkler Wald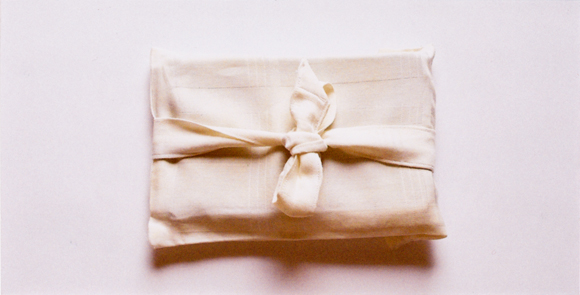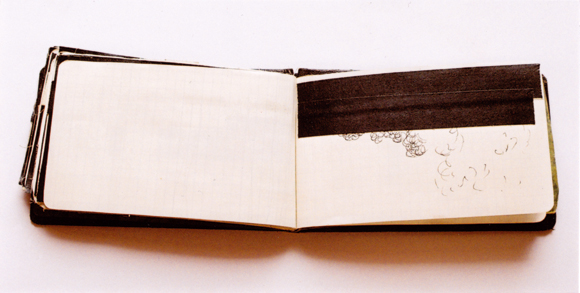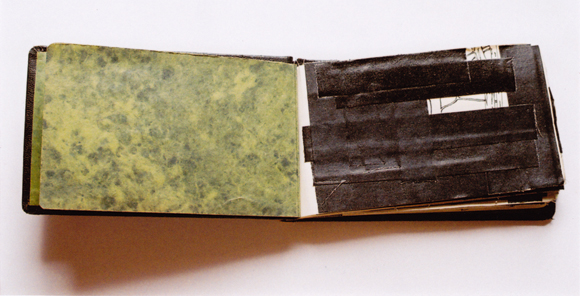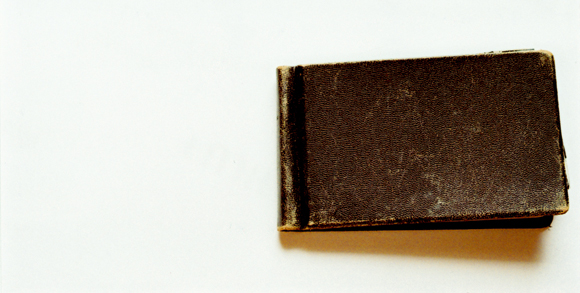 Aus dem Nachlass einer Vorfahrin. Mit neunzig Jahren ist sie gestorben und ihre Sachen müssen weg. Das war eines ihrer leeren Notizbücher, die ich beim Ausräumen gefunden habe. Ich bin dort oft im Wald spazieren gewesen und das ist er, mein Waldspaziergang in ihrem Notizbuch.

Objekt, 2007
Notizbuch, Fineliner, schwarzes Gewebeband,
weißes Bettleinen, Laborhandschuhe
11 × 17 × 2,5 cm

From among the possessions of an ancestor of mine. She died at the age of ninety and now her things have to be cleared out. This was one of her empty note-books that I found while I was clearing up. I often went for walks in the forest over there and now here it is, my forest walk in her notebook.

Object, 2007
Sketchbook, fineliner, black fabric tape,
white bedsheet, laboratory gloves
4.3 × 6.7 × 1 in.